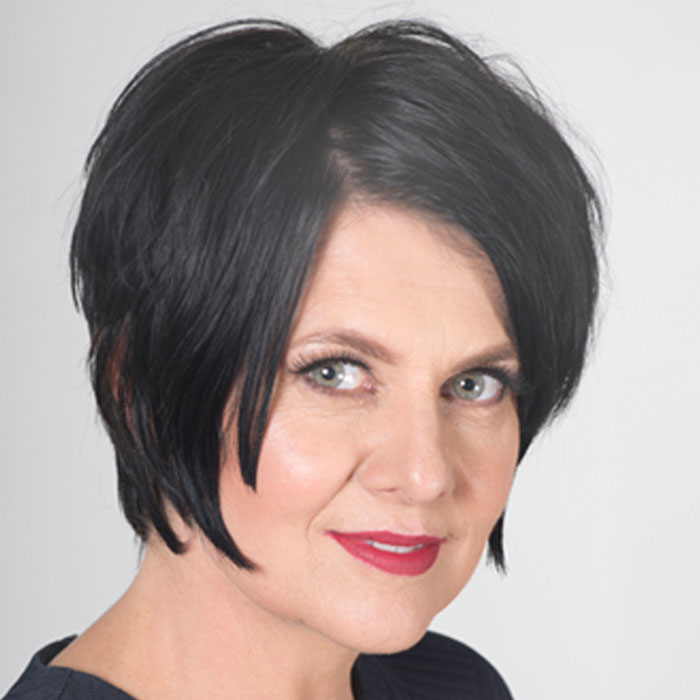 Sharon Longridge
BAComms, Cert IV Workplace Training
Media & Presentation Skills Trainer
A former ABC broadcaster, Sharon has worked in the media and communication industry for over two decades.  Over the last fifteen years, she has helped thousands of  business leaders in advanced communications and public speaking. Sharon helps them develop the skills and confidence needed to present themselves effectively in board meetings and investor briefings through to conference keynotes and tough media interviews. Sharon integrates the science of mindfulness and neuro-performance across her work.
She began her reporting career at ABC Radio, as the Sydney reporter for Triple J's national current affairs program, The Morning Show. While working as Documentary and Network Features Producer at the ABC, Sharon won several accolades including a Human Rights Media Award and an Excellence in Health Reporting award. She also has experience in regional news and current affairs having held the role of Acting Program Director at ABC Newcastle. Sharon also worked at ABC Training where her passion for adult training was sparked. She trained hundreds of journalists from the public, community and commercial media, including ABC Radio and Television, SBS and also at numerous universities.
Her experience includes running a dynamic communications company which produced comprehensive cross-media campaigns. Sharon currently directs programs in elevating executive presence at the Monash Business School, Monash University. In addition to a BA Communications degree and studies in Business Strategy and Corporate Wellness, Sharon holds the nationally recognised and accredited Certificate |V in Assessment and Workplace Training.