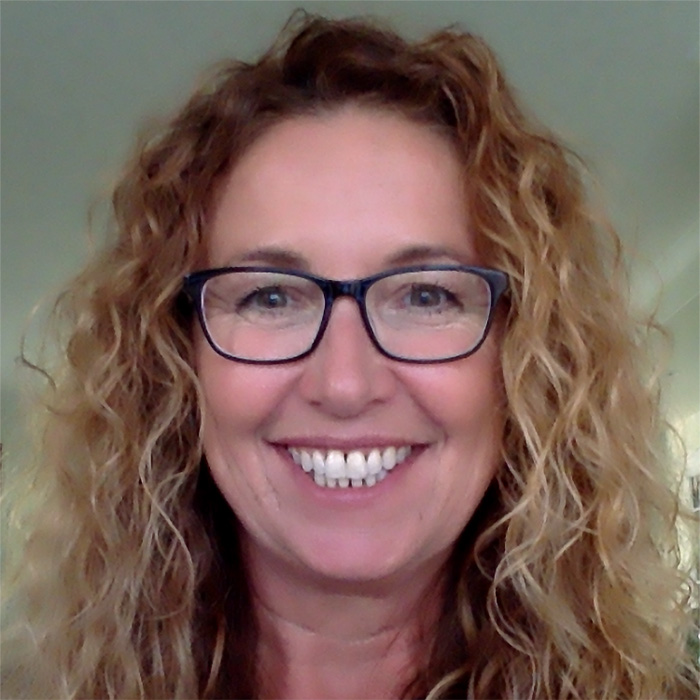 Sonia Zavesky
MIABC
Director & Trainer
A former journalist, Sonia Zavesky is a highly experienced media and crisis skills trainer, working with clients in the corporate, government, business and community sectors.
Sonia is also experienced at handling communications on behalf of an organisation, following her three years as Director of Communication for a global not for profit organisation. While located at the international head office in The Netherlands, Sonia gained a wealth of experience in managing a controversial global brand and dealing with international media.Before becoming a media trainer, Sonia spent almost ten years as a news and current affairs journalist with the ABC, where she was a guest presenter of several programs, a parliamentary reporter, and later a correspondent based in Prague. On her return to Australia, Sonia was the Executive Producer of ABC Radio News in Sydney.
From 2009 – 2016 Sonia was a Board Member of Action Aid Australia, and she is currently a Mentor with the Global Women's Network for the Energy Transition (GWNET).
" I was very impressed by Sonia's level of knowledge and her ability
to translate her experiences in the classroom.."

Rose Waterhouse, Roads and Traffic Authority, NSW